Hey, savvy shopper! You always know when to hit the sales — and when to wait a bit longer for the really good deals. But did you know that this month is just about the best time to shop Scentsy? Here's why:
It's a transition month, so almost everything is 10% off as we prepare to launch a new catalog. That includes our big ticket items like Scentsy Diffusers and Oils, not to mention all your beloved Scentsy Bars. It's a great time to stock up!
It's last call for discontinuing products, like the Enliven Diffuser, Seedling Warmer, Maple Apple Bourbon Scentsy Bar or Bath Bombs. (Ask me for the complete list of discontinuing products.)
You can host a "last chance, first glance" party, so your friends can shop the Fall/Winter 2019 Catalog one last time, get a sneak peek at the new Spring/Summer 2020 Catalog and start making their wish lists for when it goes live Feb. 1.
But most of all…
When you host a party in January, you can stack your Host Rewards — free and half-price products — with transition sale prices and get even more bang for your buck.
Did you know?
If you're scratching your head, wondering why we're a month early this year, don't fret: We changed the launch dates starting with the Spring/Summer 2020 Catalog. Here's the update at a glance:
Old schedule = Transition in February for a March 1 catalog launch
New schedule = Transition in January for a Feb. 1 catalog launch
Same goes for the Fall/Winter catalog, which will now transition in July for an Aug. 1 launch.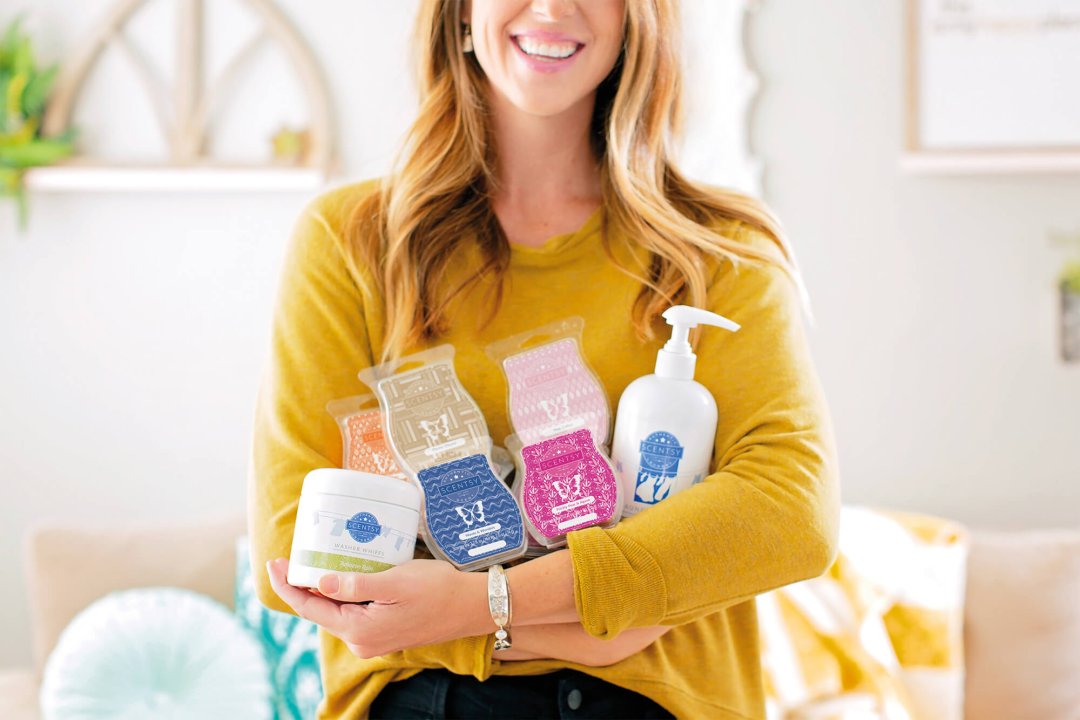 Last chance, first glance
When you host a qualifying Scentsy party, you can get all the Scentsy you love at half-price or free. Hosting is easy, versatile and fun, and you earn rewards no matter how or where you choose to party, whether it's at home or in your favorite coffee shop with friends, online or on the go.
This month, ask your Consultant to open two party orders for you: One for Fall/Winter products purchased in January, and another for new catalog orders starting Feb. 1. It helps your guests get everything they want, and you'll earn Host Rewards twice!*
Fill your life
Our Spring/Summer 2020 Catalog is bursting with new fragrances and all the wonderful ways you can enjoy them. You'll find trendy new warmer styles — think retro, vintage, boho and nature-inspired — and all the fresh and fruity fragrances you'll want this spring. You're not gonna want to miss this!
To shop or get your party on the calendar reach out to me now.
*Just remember that separate party orders can't be combined to increase Host Rewards. They'll be entered and calculated individually. I can help you figure out what you earn!
*Adapted from scentsyblog.com